I'm busy working on my blog posts. Watch this space!
Please reload
Unfortunately due to the extreme weather conditions we've made the decision to close. We will be open Monday as normal.
We are sorry for the inconvenience and hope you all stay wrapped up warm this weekend! 
Thank you for your understanding.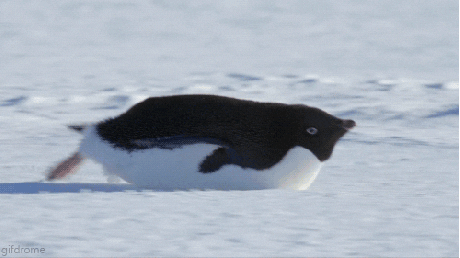 Please reload